other experiments ︎︎︎︎
A Twine game exploring divination and cybertext.

The cards used as omens in The Wilfrid Tarot are from a little-known deck designed by Wilfrid Pippet and John B. Trinick for A. E. Waite between 1917 and 1922. The deck can be found at the British Museum website and is incomplete. Therefore The Wilfrid Tarot only has 11 faces.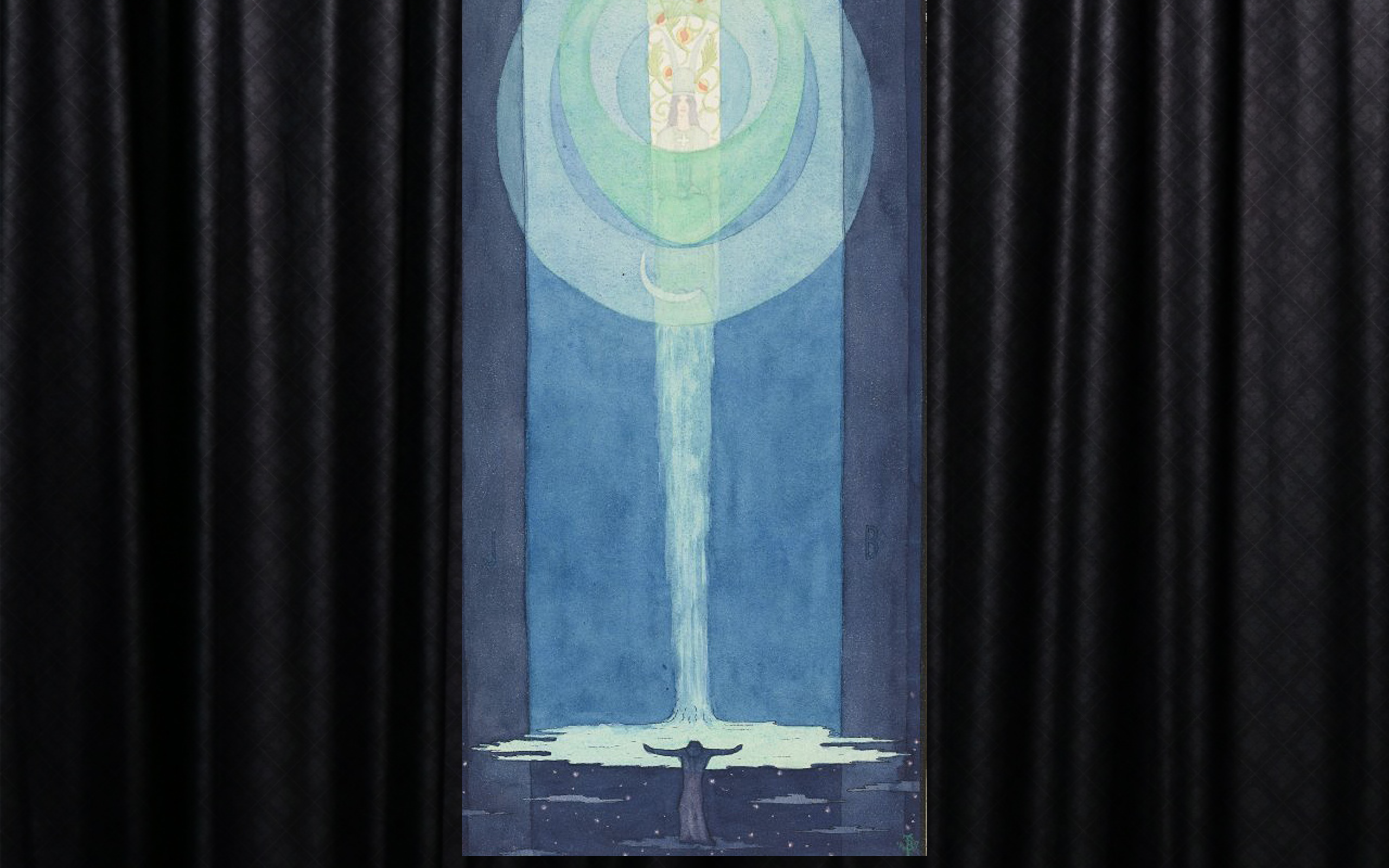 WITCH HUT
Banff Research in Culture (BRiC, 2017)

To create is to create space.

Situated amongst music huts at the Banff Centre, Witch Hut admitted whoever sought it out or stumbled upon it. Since the theme of the 2017 BRiC residency was "futurity," Witch Hut offered itself as a space in which prophecies and longing for potential future paths were explored. Spells, fortune-telling, and general gossip were the domains of the witch hut.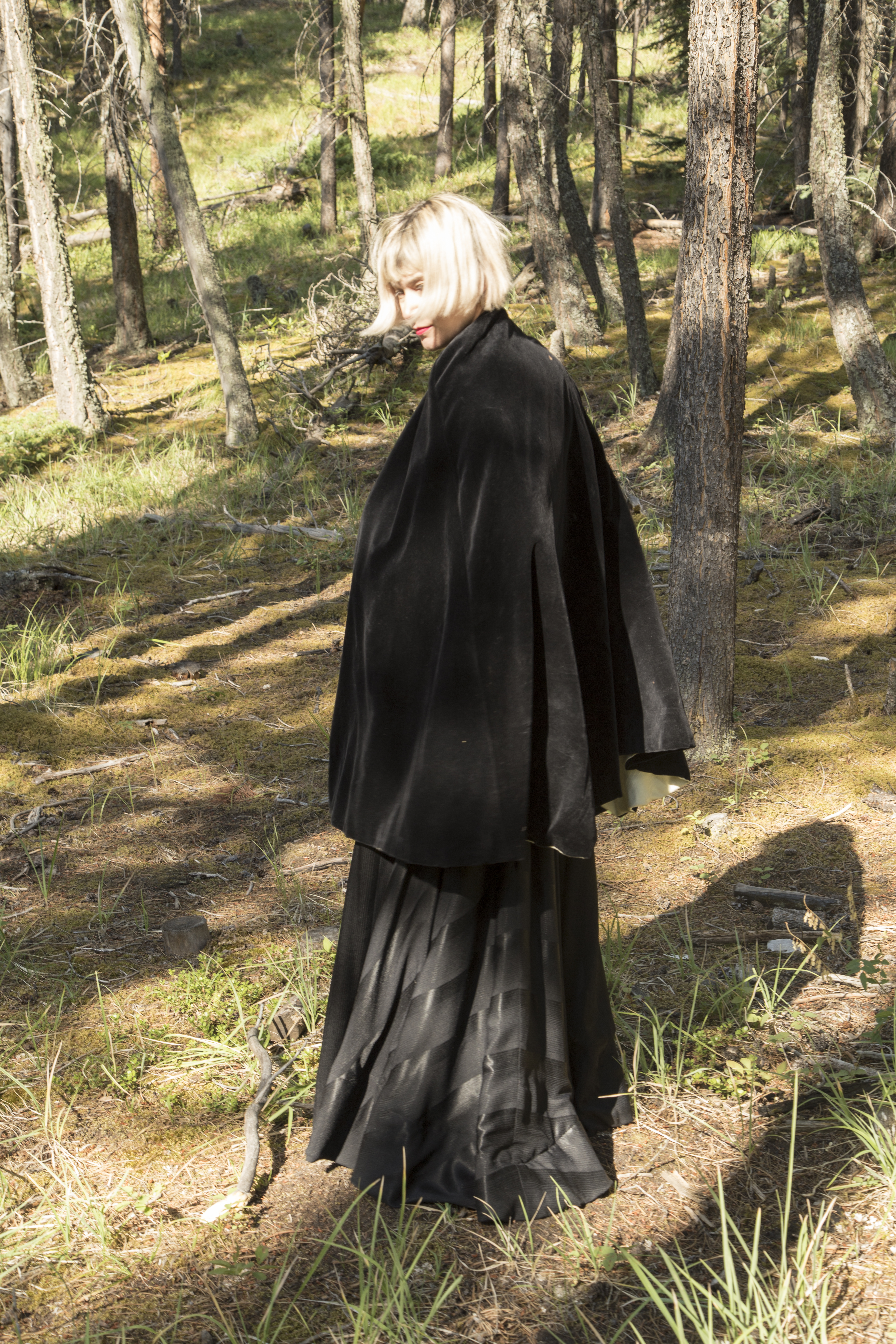 Photos by Elise Rasmussen; costumes with Elena Vandakurova
BEAST
Commissioned by artist Erica Scourti for Dark Archives (2015–16)
Het Nieuwe Instituut, Rotterdam, the Netherlands
For this project, artist Erica Scourti sought out writers to compose speculative captions for missing media in a personal archive.
"BEAST" was written using Tarot cards as a prompt and guide.
In the words of Het Nieuwe Instituut, "Erica Scourti activates an automatic, constantly updated archive to foreground the algorithmic outsourcing of personal media organisation and its implications for networked, distributed memory."
Read by Jenny Moore.
See more of Scourti's
Dark Archives